The Core Team
---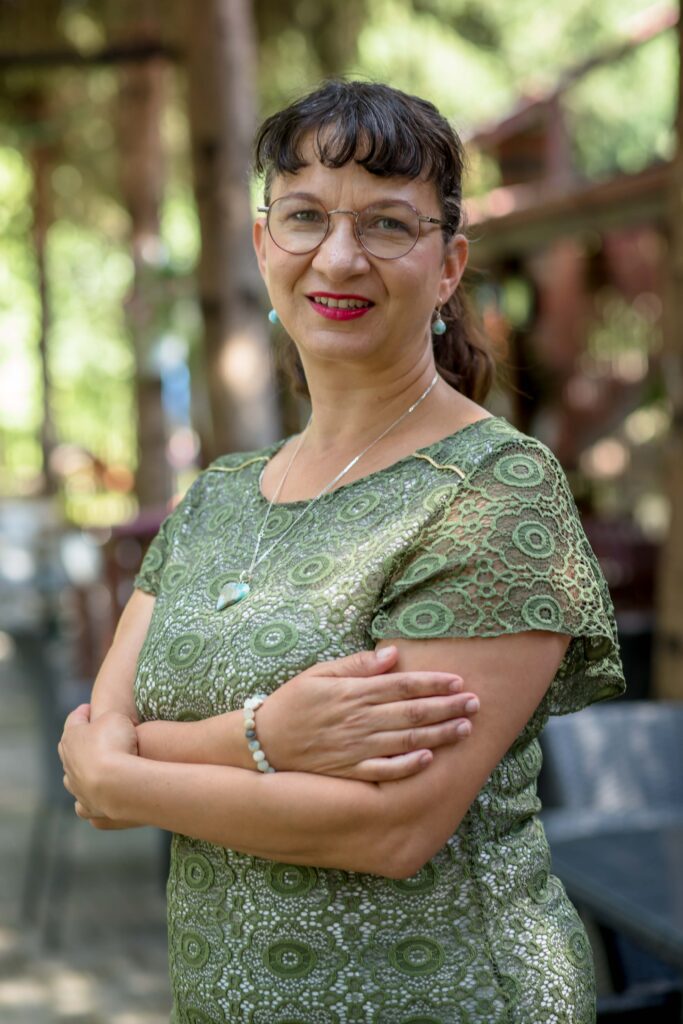 Jamen Gabriela Hrabanova
Jamen Gabriela Hrabanova is a leading Romani human rights activist in Europe, with extensive experience in protection, promotion and advocacy of Roma rights in government and civil society positions on national and European level. She joined ERGO Network in 2011 and has served as director since 2017 …
Dr. Ebrima Sall
Dr. Ebrima Sall is the immediate past Executive Secretary of the Council for the Development of Social Science Research in Africa, CODESRIA, Africa's leading social research council that was ranked top think tank of Sub-Saharan Africa in the 2016 Goto-Global Think Tanks Report of the University of Pennsylvania. Prior to …
Mrs. Durga Sob
Mrs. Durga Sob, a prominent figure in Nepal, is recognized as the esteemed founder of the Feminist Dalit Organization (FEDO), Nepal an influential institution dedicated to fostering a just and equitable society by combatting caste and gender discrimination. FEDO stands as a powerful advocate, challenging …
N. Paul Divakar
N. Paul Divakar is a Human Rights advocate specifically working on the issues of the marginalised communities and for almost 4 decades working on Dalit rights. His expertise includes Economic Rights, Access to Justice, Inclusion in Disasters and Humanitarian crisis. He is the Convenor of the Global Forum of Communities …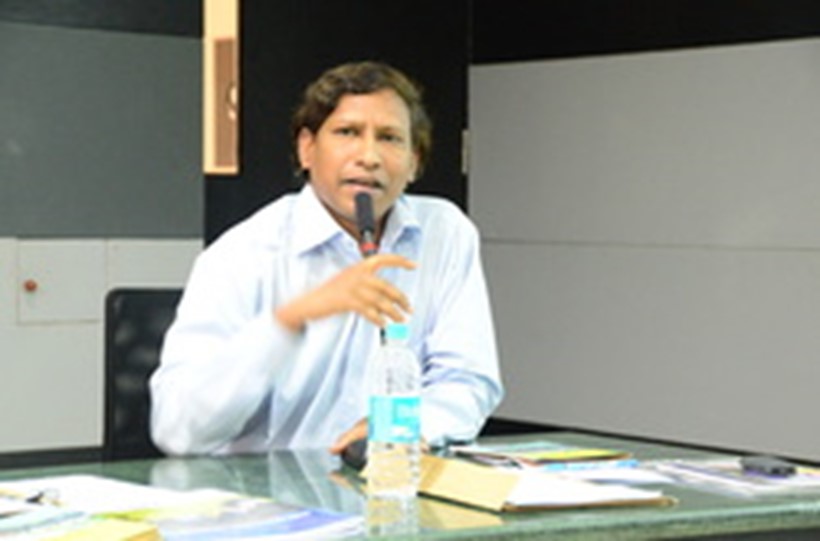 Dr. P. P. Sivapragasam
Dr. P. P. Sivapragasam is a human rights advocate and a researcher. Siva studied his basic education in a plantation school, and he qualified his bachelor's degree in management, postgraduate diploma in human rights and master's in human rights in Sri Lanka. He also followed his research program in Open University and got his Ph.D. in …
The Secretariat
---
Dr. Vinayaraj V. K.
Dr. Vinayaraj is the Senior Programme Coordinator with TIP-GFoD. He holds a doctorate in International Politics from the prestigious Jawaharlal Nehru University (JNU) in New Delhi. He has expertise in the field of the development sector for over a decade. He has made significant contributions to programme and project …
Johannes Butscher
Johannes is the UN Advocacy Officer since March 2021 based in the Americas. He previously worked in Brussels and Scotland where he pursued a BA in Economics and Politics. In 2017 he moved to Colombia to study a MA in Peacebuilding and to support local peace projects and organisations such as the CAPAZ Institute.
Naveen Gautam
Naveen Gautam is presently working as Senior Legal Researcher with Global Forum for Communities discriminated on Work and Descent. He is a social legal researcher and has been working as a Dalit-Adivasi Rights activist and Social Justice lawyer since past 7 years as he is committed towards advancing the rights of …
Shallini Sikka
Shallini is an accomplished accounts professional with a track record of successful evolution spanning over 7 years. She has done her masters in commerce and has done certification in Tally ERP & Financial Modelling. She has worked with different sectors like manufacturing, consulting & development. She has …
Alioune Mzeirigue
Alioune Mzeirigue is a human rights activist, anti-slavery advocate, and humanitarian relief and community development professional. He carries more than eight years of experience with various international organizations including the United Nations High Commissioner for Refugees (UNHCR-Mauritania) …
Gyan Kothari
Gyan Kothari is a human rights professional with experience working with local, national and international civil society organisations engaging with United Nations human rights mechanisms and processes. Gyan works in the field of human rights protection and advocacy, and is currently the UN Advocacy Representative in Geneva …
Aloysius Irudayam S. J.
Aloysius Irudayam S. J. Holding Master's Degree in Philosophy and Political Science, he is an experienced grassroots activist and a trainer on social issues. He has co-authored several advocacy publications which have been used for national and international advocacy and lobbying purposes: Black Paper – Promises Broken and …
Beena J. Pallical
Beena J Pallical is a Dalit women Leader and currently General Secretary of the Economic and Educational rights wing within National Campaign on Dalit Human Rights (NCDHR). Over the last eleven years she is with the NCDHR working on the Dalit Economic Rights. She has been passionately working towards policy changes …
Simona Torotcoi
Simona Torotcoi is a Roma activist from Romania, currently a Roma right expert for the European Roma Grassroots Organization Network. Having previously completed a PhD in Public Policy from the Central European University, and having worked for UNICEF, Simona has a particular interest in education policies for Roma …
Pranjali Kureel
Pranjali is a Researcher, with demonstrated experience in the development sector and media & publishing. Her work encompasses the intricate intersections of caste and gender, Buddhism, and public policy. She holds a MPhil degree in Modern South Asian Studies from the University of Cambridge …
Rakesh Kumar
Mr. Rakesh Kumar works as Office Assistant with a passion for ensuring a well-organized and smooth-running office environment. With a strong work ethic and an eye for detail, he is committed to providing excellent support to the office colleagues. He excels in handling various administrative tasks, including …